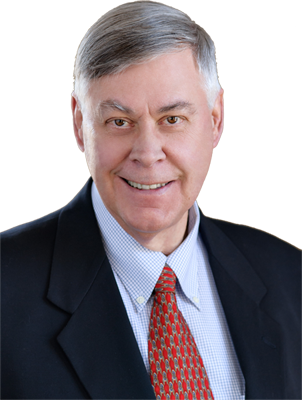 Frank L. Schmidt (* April 29, 1944) passed away on August 21, 2021. He was intellectually vibrant and brilliant until the end.
Frank was a paradigm-shifting scientist, an ardent and honest researcher, and a father of modern meta-analytic techniques. His contributions transformed entire fields of psychological and management inquiry but also extended to many other fields where psychometric meta-analysis has become the bedrock of scientific knowledge.
This page is intended as a space for his colleagues and friends to share memories of Frank and celebrate his contributions to our field (and lives).
This website will be updated regularly. Please use the menu at the top to read about Frank's life, explore the video and photo galleries, and to read messages from his friends and colleagues. To contribute memories or other content, please click here.